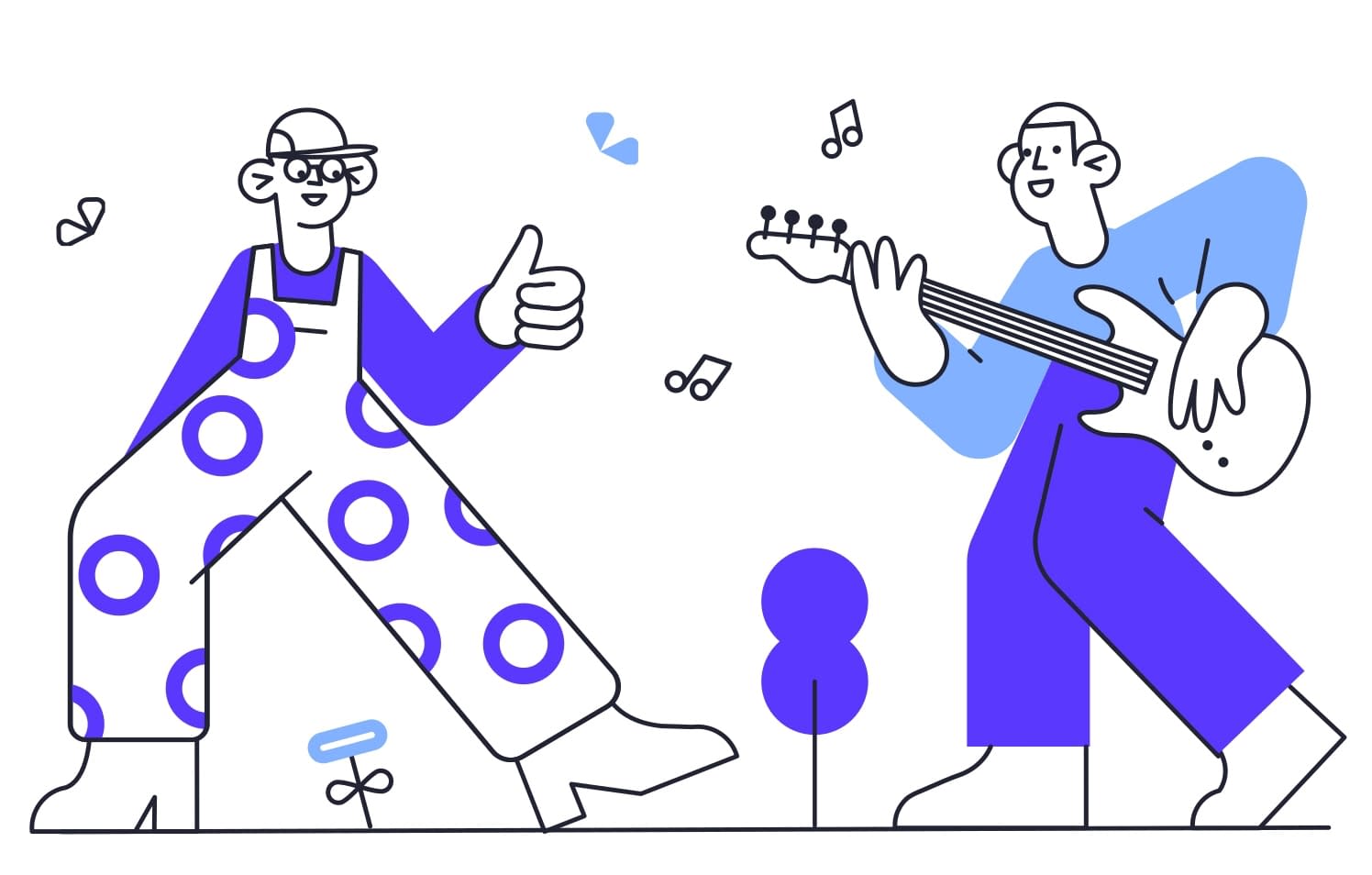 2020 was a rough year for many, but it brought with it much great new music. From brilliant comebacks to incredible debuts, let's listen to the best songs of the year.
Read More
What do Daft Punk, My Bloody Valentine, the Yeah Yeah Yeahs, Sigur Ros, and Boards of Canada have in common? They've been missing since 2013!
Read More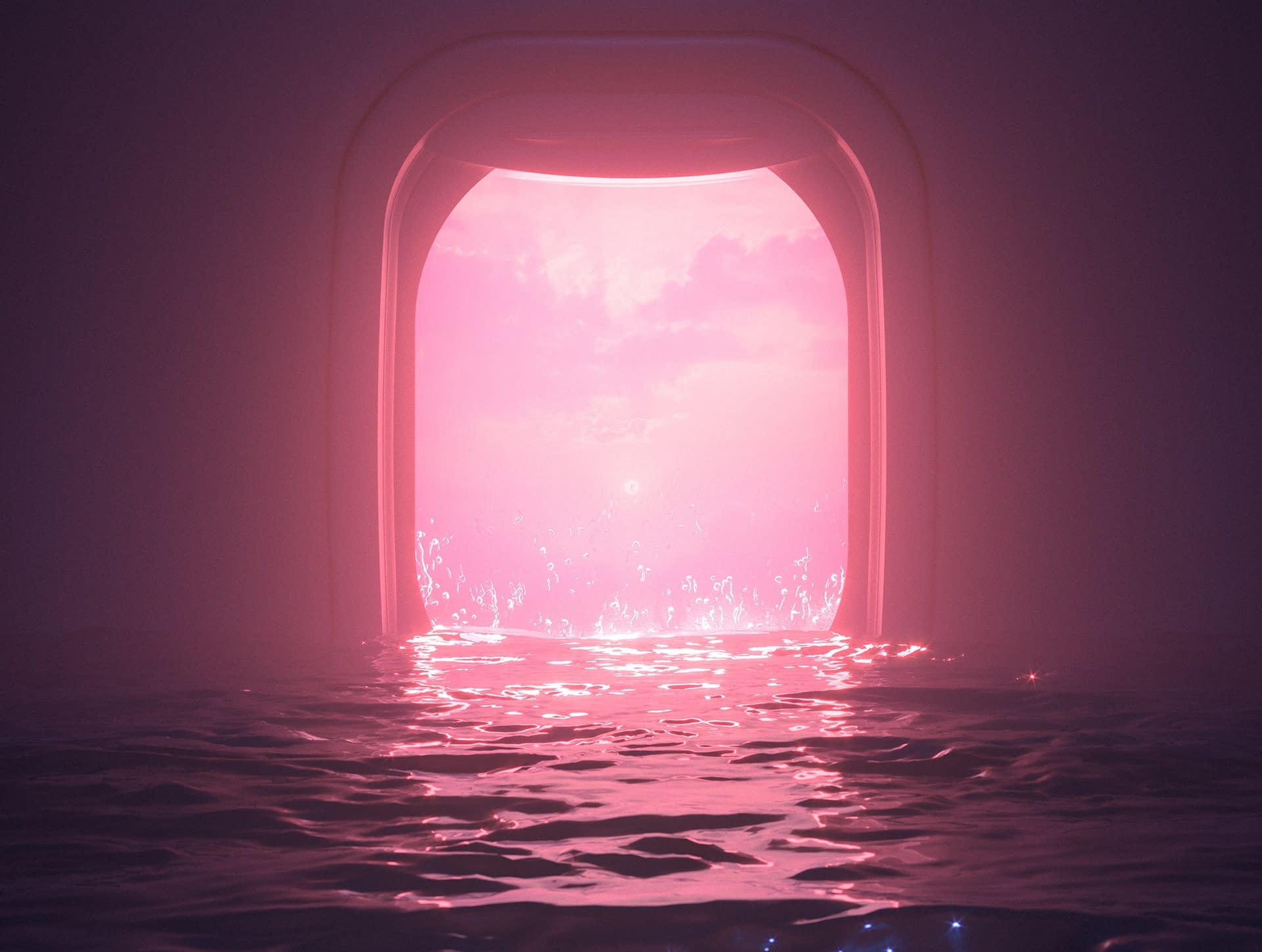 A short story about air travel anxiety.
Read More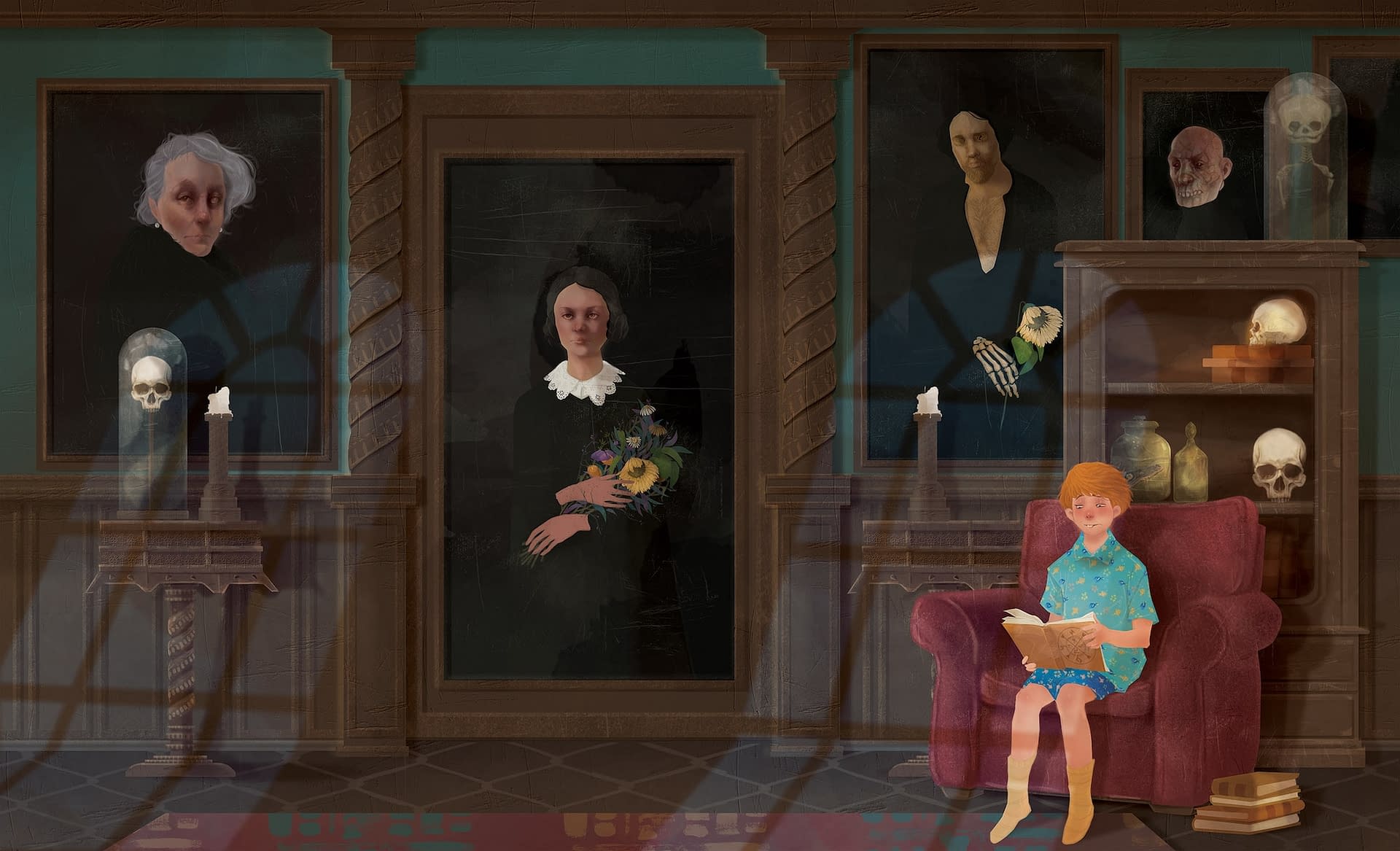 A young man by the name of James Matichuck visits a rather ominous-looking house on the outskirts of town.
Read More
The year is 2019 and a new Bombay Bicycle Club album is imminent. So, as we wait with bated breath to hear what the boys have in store for us, I decided to do a small retrospective on their four albums.
Read More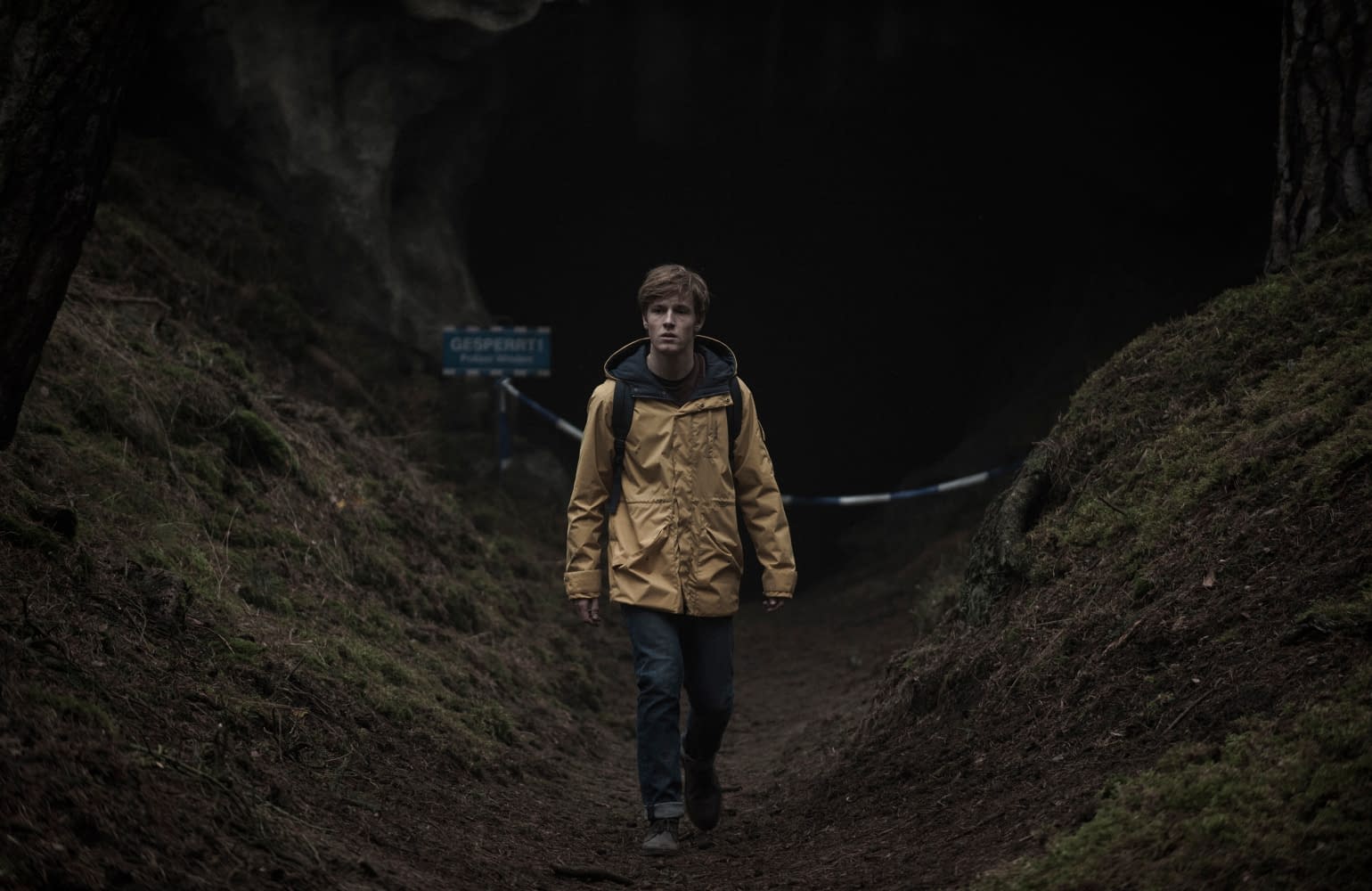 Dark is, far and away, the best thing Netflix has ever released. It exemplifies a quality of film making that goes above and beyond any regular streaming fare. The cinematography, casting, directing, acting, and writing are all master classes in film making.
Read More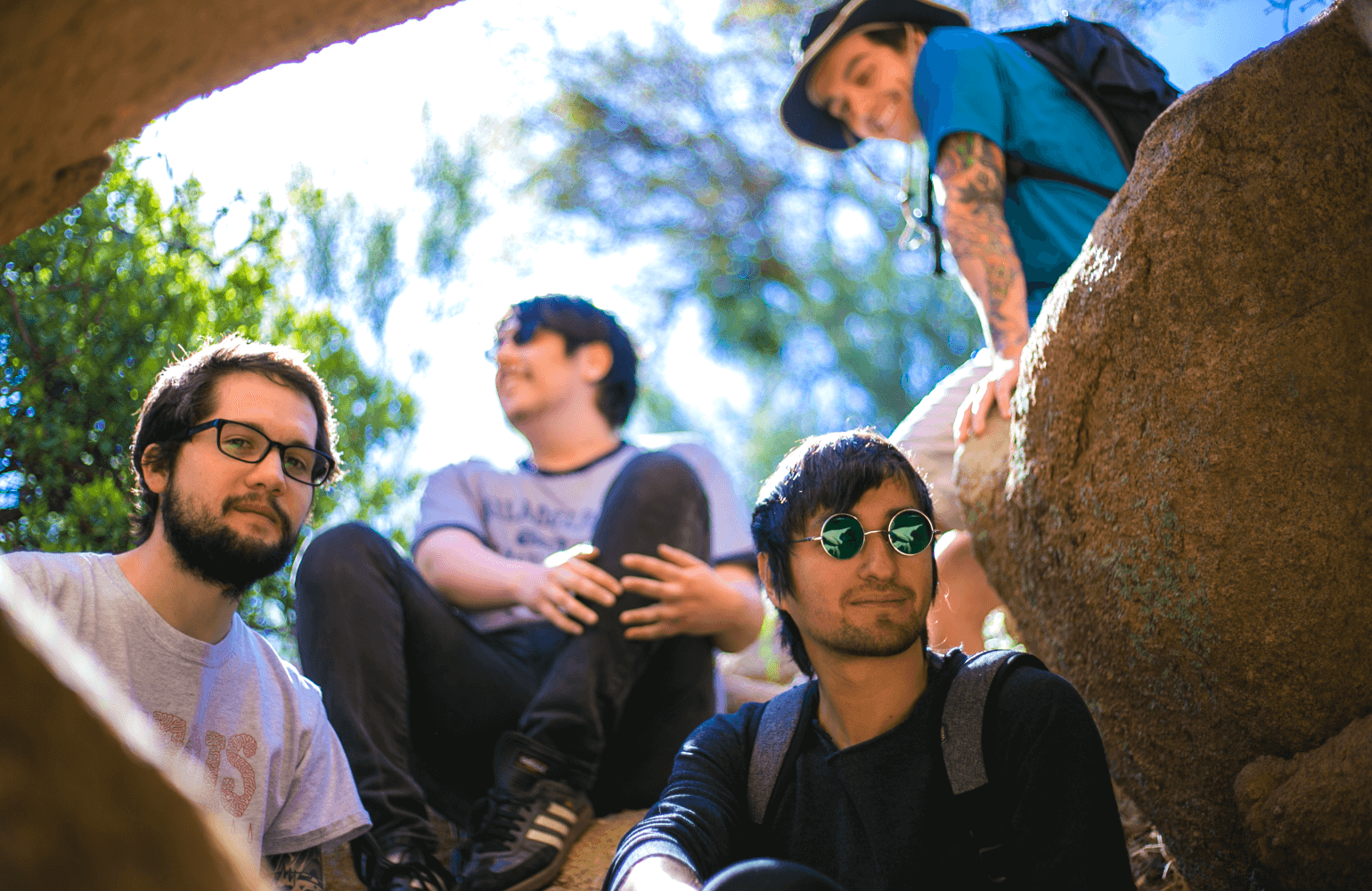 Medvedi, El Paso's very own Americana punk quartet, talk about touring life, Ben Stiller, and their upcoming album, "Unwind."
Read More